Joined

Jul 5, 2021
Messages

2,006
Solutions

3
Reaction score

1,491
Points

113
Deals

1
4-Methyl-N-methylcathinone is a powerful synthetic stimulant drug and cheap euphoretic. Importantly, it is most demanded and wide common. It is known that big number of drugs on dark market are sold without purification (with enormous number of side synthesis substances). Using of these drugs can cause physical and psychological harm. Purification is a way to minimize the risks of drug use.

In this article, I show home purification method for dirty mephedrone. You don't need a chemical laboratory, you need a kitchen and some stuff, which you can buy in any pharmacy or public store.​
You need:
1. A mephedrone for purification.
2. The mixture of ethyl acetate:acetone, 4:1. It takes 20 ml of mixture for 1 g drug.
3. Metal cups for water bath and evaporation procedure.
4. A filter paper or filters for a coffee machine.
Procedure:
Suspension preparation
1. Pour the mephedrone powder into the mixture of ethyl acetate and acetone.
2. Mix it thoroughly until a suspension is obtained.
Heating and evaporation.
3.
.
.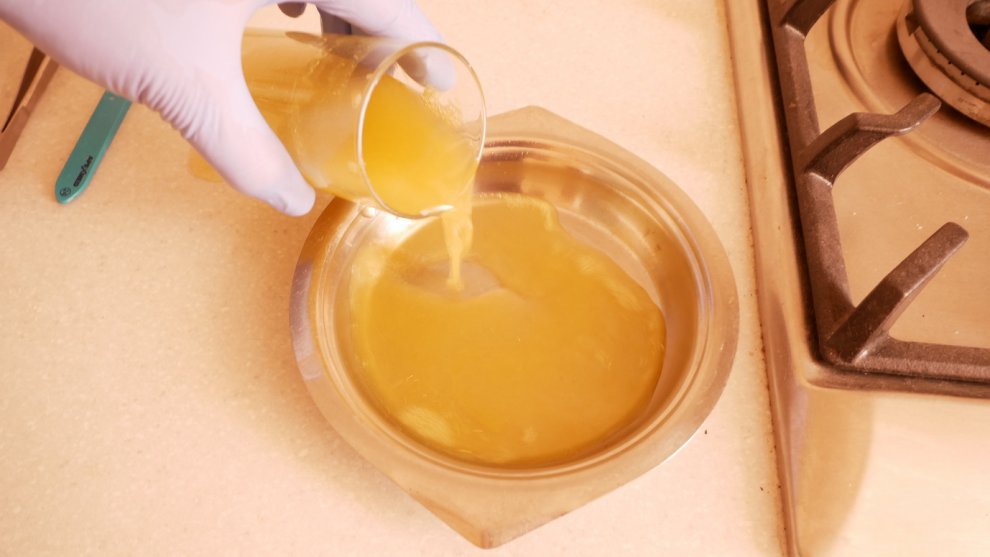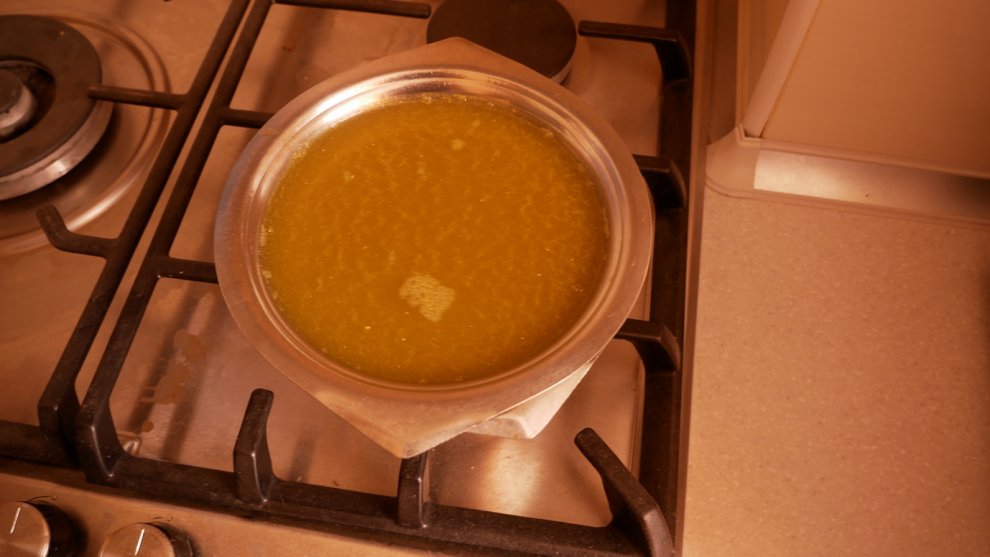 Cooling and settling.
4. Pure mephedrone will be crystallized partially because it is not solved in acetone, but at the same time it is solved in ethyl acetate partially. Organic side substances, which have to be removed from mephedrone, are solved in acetone.
5. After that, wait until the solution would be cooled to room temperature. Put the plate with solution into a fridge for 2 hours (3-5 degrees).
Filtration and washing.
6.
7.
.
.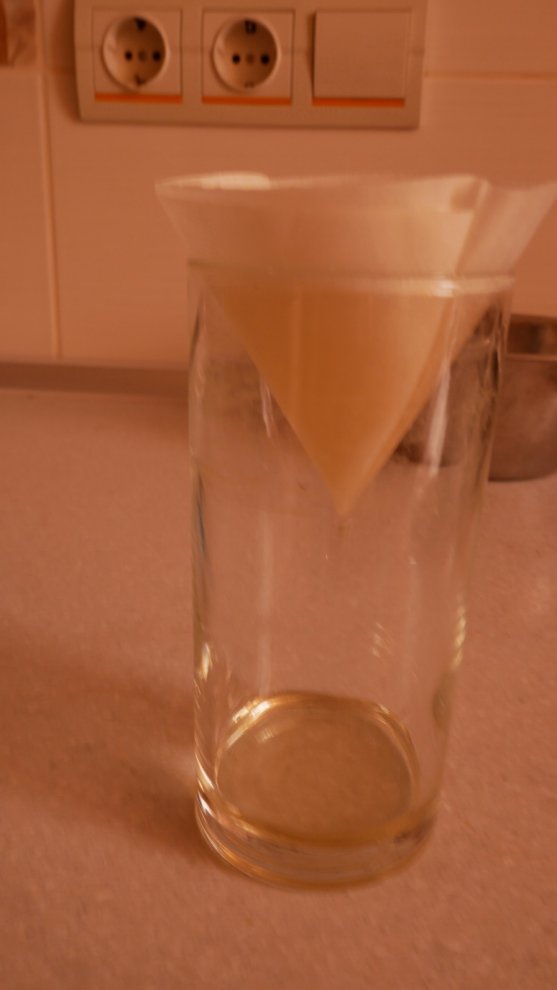 8. Wash your crystals by an acetone 2-3 times.
.
Conclusion.
As you can see, the procedure isn't complicated. It should be noted that the mother liquor (the filtered solution) contain approximately 5-10% of mephedrone. You can evaporate this solution by 3/4, until crystals appearing, and repeat stages №5-8 of the procedure.
Last edited by a moderator: