Joined

Jul 5, 2021
Messages

2,006
Solutions

3
Reaction score

1,491
Points

113
Deals

1
This article is a continuation of the previous article about 100 g amphetamine synthesis timings. We are going to talk about production timings for 10 kg synthesis approaches.
​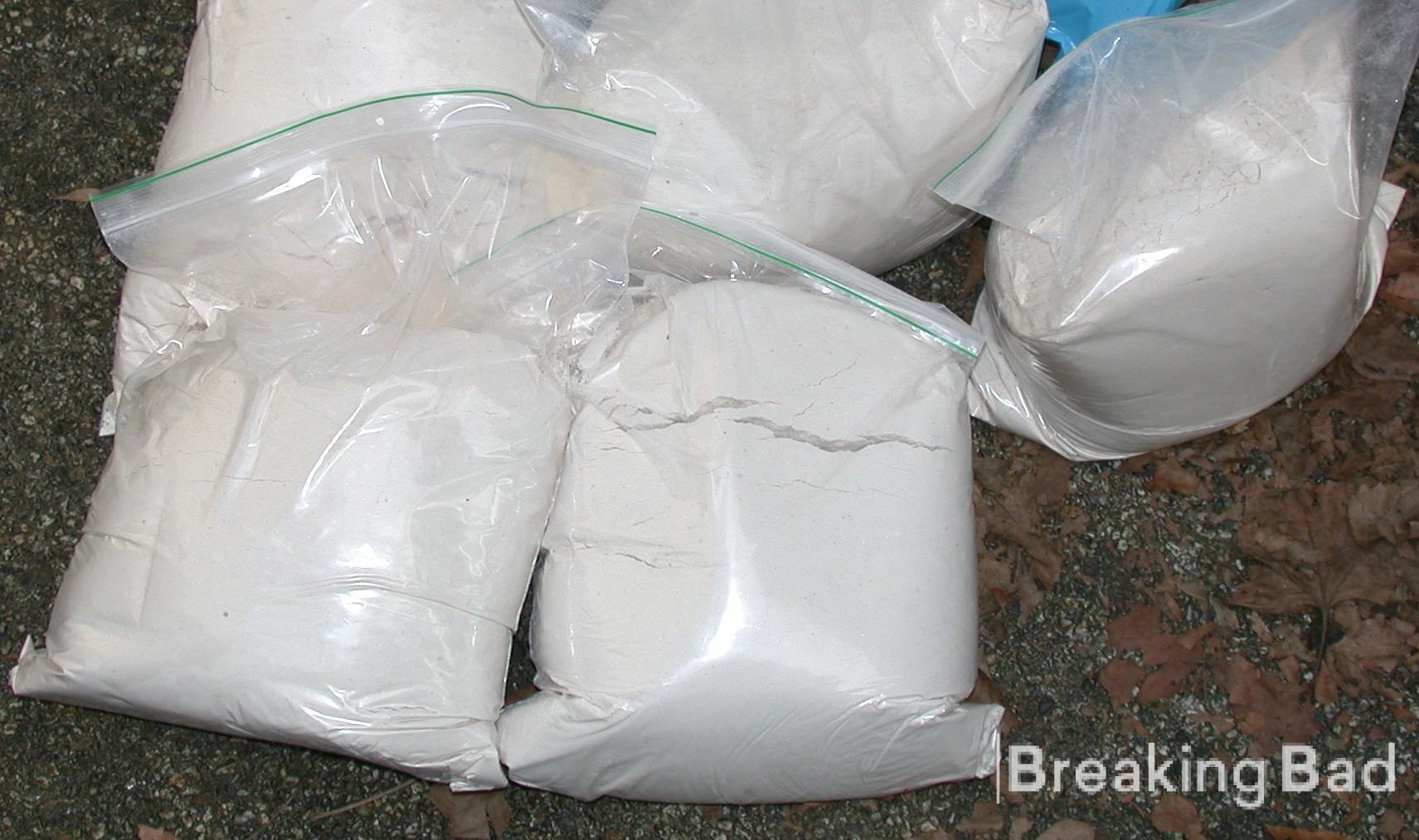 ​
Approaches for Producing Amphetamine Sulfate​
To produce amphetamine sulfate in large manufacturing scale, raw materials have to be purchased. These includes are the same chemicals that are used to small scale batches. The exact ingredients also vary depending on a synthesis approach. There are two the most popular amphetamine synthesis approaches:
1. P2NP reduction by aluminum amalgam
2. P2NP reduction by NaBH4.

Once the ingredients have been acquired, they have to be prepared into a usable form. This can include purifying, distilling, or otherwise manipulating the ingredients to synthesize the desired quality reagent. P2NP can be recrystallized and dried by following manual for about 48 h in a large scale. It takes so much time by reason that you need about 15 kg of P2NP. Other reagents can be prepared during P2NP drying procedure after recrystallization. The next step is to combine the ingredients in the correct proportions.
​
​
P2NP Reduction Via Aluminum Amalgam Synthesis Way​
For a large scale synthesis, it isn't recommended to use this way by reason that the most useful synthesis scale for this method is ~50 g per one reaction flask. You will need about 300 batches in order to produce ~10 kg amphetamine sulphate by this way.
​

​
P2NP Reduction Via NaBH4​
Reaction is started from 15 kg P2NP is dissolved in IPA in 100 L batch reactor. NaBH4 decent amount is slowly added for approximately 24 h. CuCl2 solution addition and heating at 80 °C takes ~1.5 h. Cuprum sediment filtration, alkalization and layer separation need about 3 h and addition ~1 h for amphetamine freebase extraction from sludge. Acidification and filtration procedure take approximately ~4 h.​
​
Total shortest reaction batch takes approximately ~ 33.5 h.

Vacuum drying procedure takes about 48 h in case of using several vacuum desiccators. It is important to highlight that you can start next synthesis batch during this drying exposure in a vacuum desiccator until constant dry mass of amphetamine sulphate powder.​
​
Time Required to Produce 100 g of Amphetamine Sulfate​
Synthesis should be done by two chemists in order to carry out it properly. Process can be separated for three full working days. The biggest synthesis time parts are a passive vacuum drying, which isn't takes chemist presence, and NaBH4 addition, which takes constant attention of a chemist. Required time to produce 10 kg of amphetamine sulfate depends on chemists skill levels. For a novice, the process may take significantly longer due to the complexity of the process and the need for precise measurements. It is strongly recommended to get an experience with a small scale synthesis batch. Moreover, if the chemicals don't have a good quality, purity or if the process is done incorrectly, the time required to produce amphetamine sulphate may be significantly longer.​