Joined

Jul 5, 2021
Messages

963
Reaction score

563
Points

93
Sometimes there is situation when you buy mephedrone but it's replaced with a-PVP in some cases. You have to check it for your health sake. Here I would like to present you the following qualitative method of a-PVP determination. In other words, how to distinguish a-PVP from mephedrone.
The method is clearly simple. You will need
sodium bicarbonate (baking soda), water and the sample
.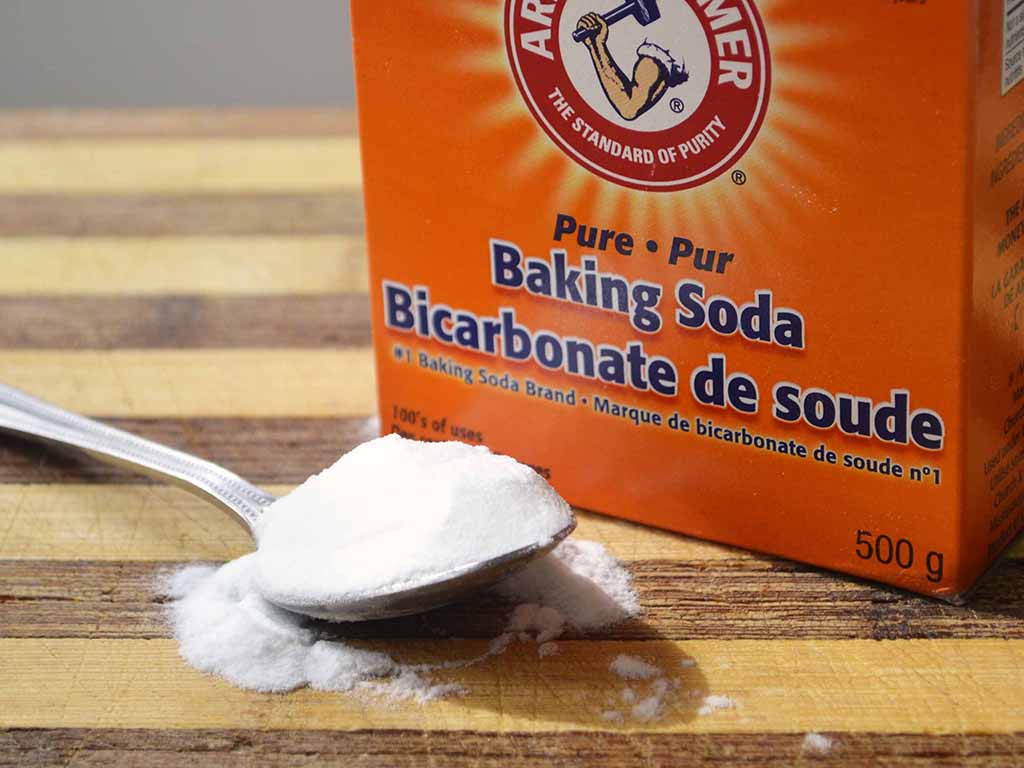 The proposed reaction is characterized by color changing and smell releasing. When alkalizing a-PVP solution, it acquires light green color and releases distinct odor.
Step-by-step instruction:
1.
0,1 g of examined sample dilute in 5 ml of water (Solution 1).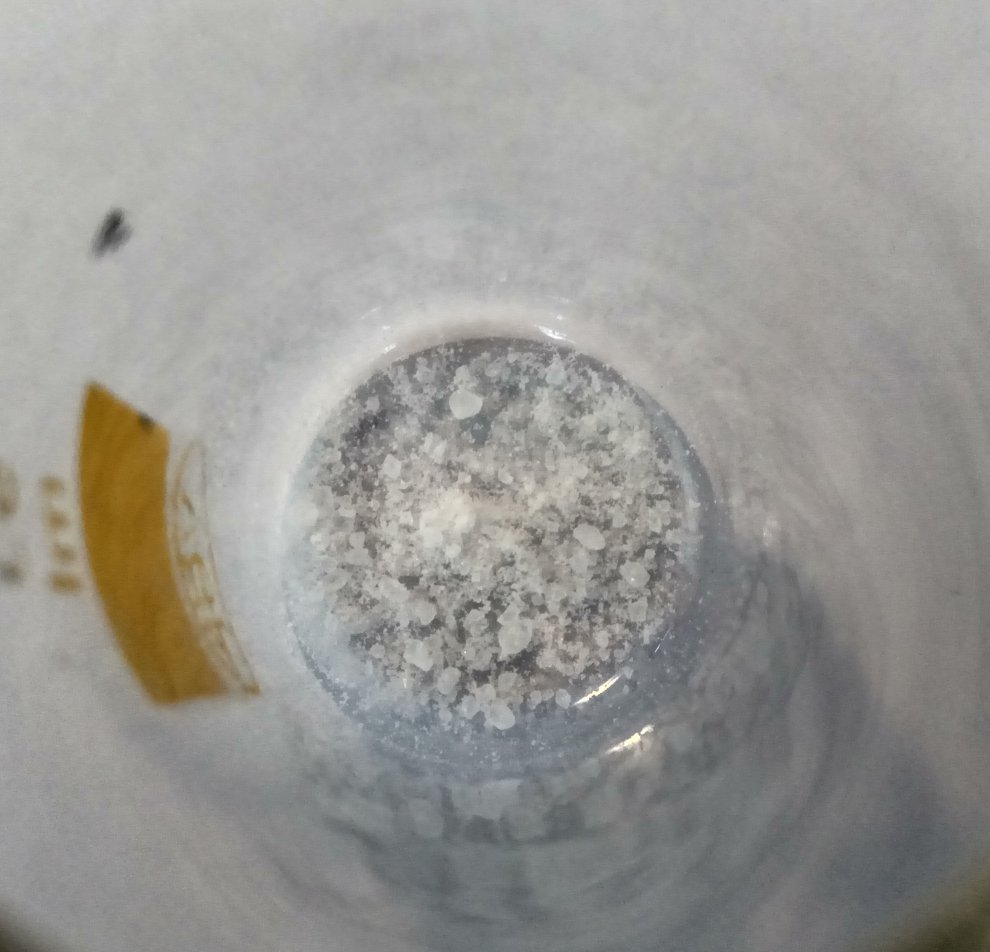 2.
2-3 g of baking soda dilute in 5 ml of water (it is not necessary to dilute it completely), stir it thoroughly (Solution 2).
3.
Add 1 ml of sodium bicarbonate solution (Solution 2) to the examined solution (Solution 1). Observe the result of the reaction.
If the solution
turns into light green color
(like in the photo) you can conclude that
a-PVP is prevailed in the sample
. Along the color changing, you will also mention the pong.
If the solution
has not changed the color,
there is
no a-PVP in the sample
.
The experiment with mephedrone solution was also conducted, for example. In the photo below, you can see that the solution has
not changed the color
.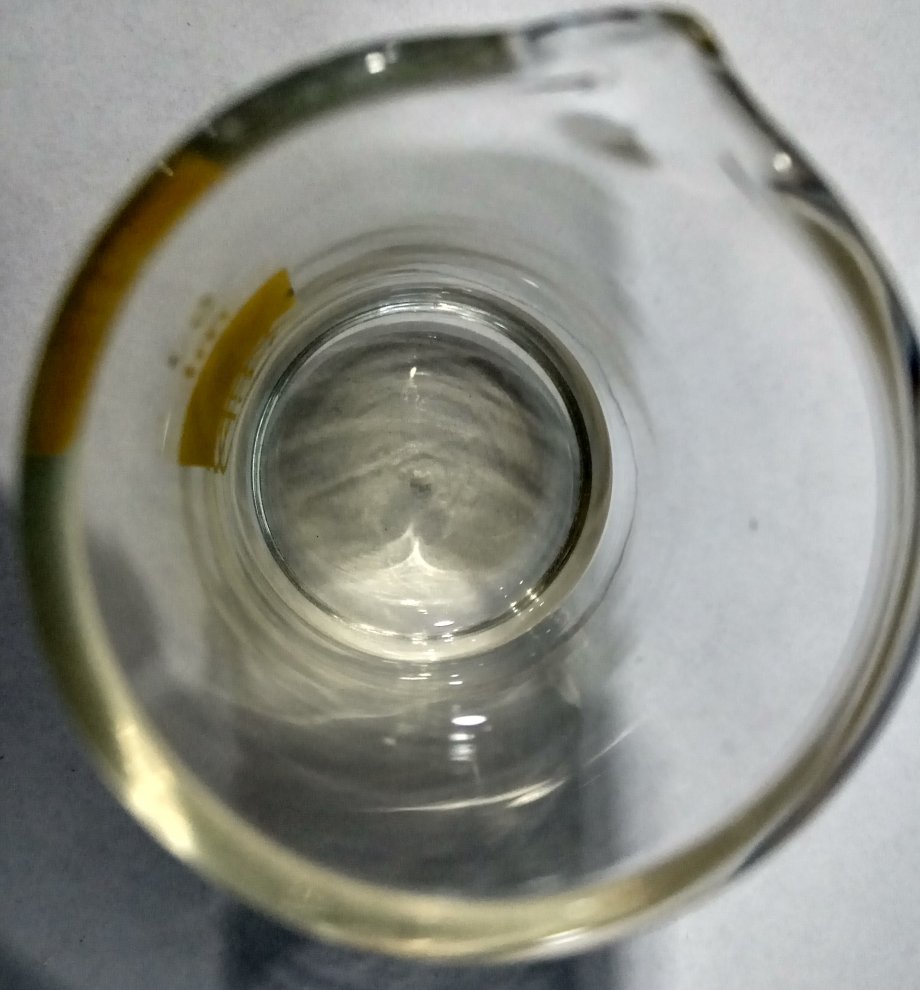 Add baking soda solution to the mephedrone solution and observe if the color will have changed:
Last edited: