Joined

Jul 7, 2021
Messages

9
Reaction score

22
Points

3
I bring to your attention fake documents of different countries.
These documents are suitable for different purposes. They can be used to live and travel (including by airplane) throughout the EU.
You can buy various goods online, receive parcels on fake names. If you pay with someone else's bank card or cryptocurrency, you can remain anonymous. Even if the seller asks for photo IDs, you are still anonymous.
Many people face the problem of buying chemicals because the seller asks to send a photo of the documents.
I have a solution for this - fake documents.
Everything you need to order a document can be listed on your fingers:
1. Photo (if you will use the document only for online shopping, then no problem send a photo of your nerdy neighbor). If you want to travel with such documents (fly on an airplane, drive a car, stay in hotels) you need to send a personal photo.
2. Date of birth (you can make it up, the main thing is to be at least somewhat age-appropriate)
3. Surname and First Name (any name you like )
4. Place of birth (your choice)
5. Photo of your signature (to be placed on the document)
I'll do the rest of it myself in the best possible way.

Of course I'm going to do everything as quickly as possible, but I'll still talk about timelines:
ID and DL (driving license): 3-4 days
Travel document: 7-8 days
Sending by the nearest bus to the EU. Maximum 5-7 days.
Postal delivery within 2 weeks. There is no urgent delivery.
Well, let's get to the cost of the documents:
ID, DL (driving license): 750€
Travel document (passport): 2700€
Czech Republic:
ID, DL (driving license), Travel document (passport)
Moldova:
ID, DL (driving license), Travel document (passport)
Romania:
ID, DL (driving license)
France:
ID, DL (driving license)
Spain:
ID, DL (driving license)
Payment is only accepted in cryptocurrency. It is a great pleasure to work through escrow service
Below you'll find photos of my work.

All questions in private correspondence or
email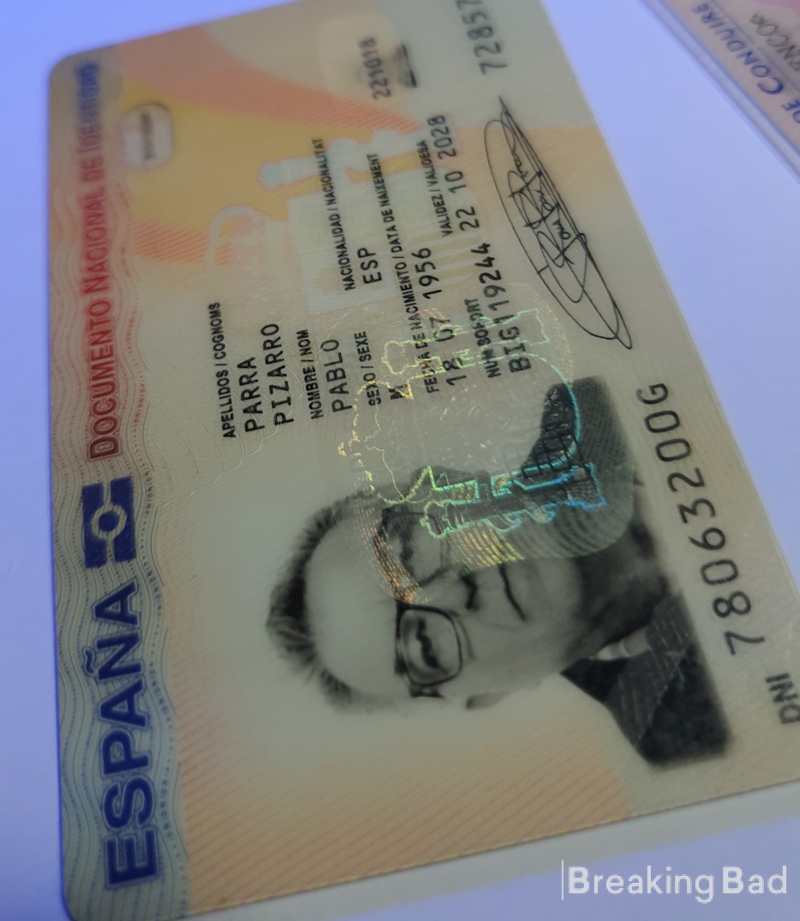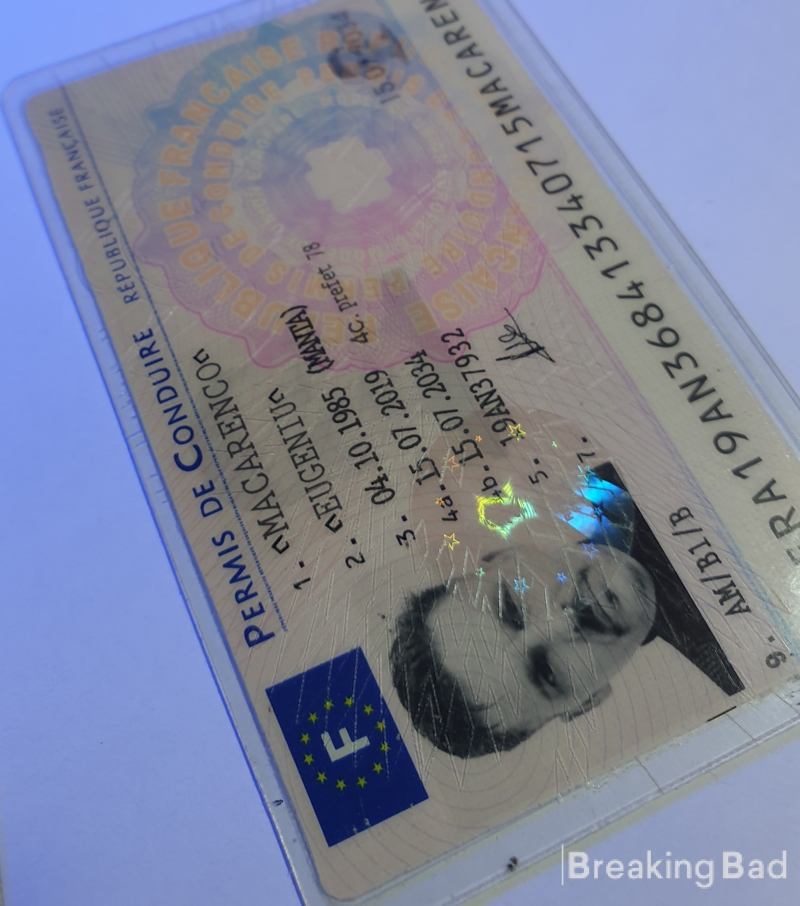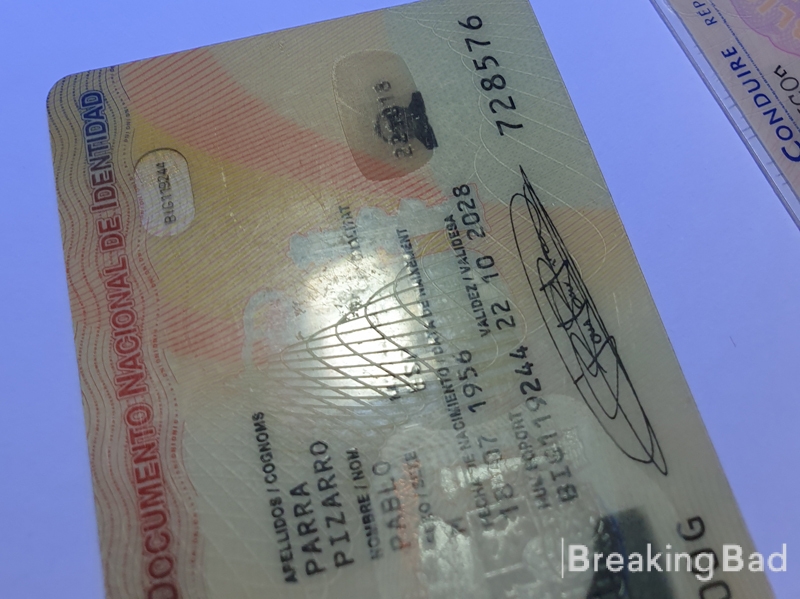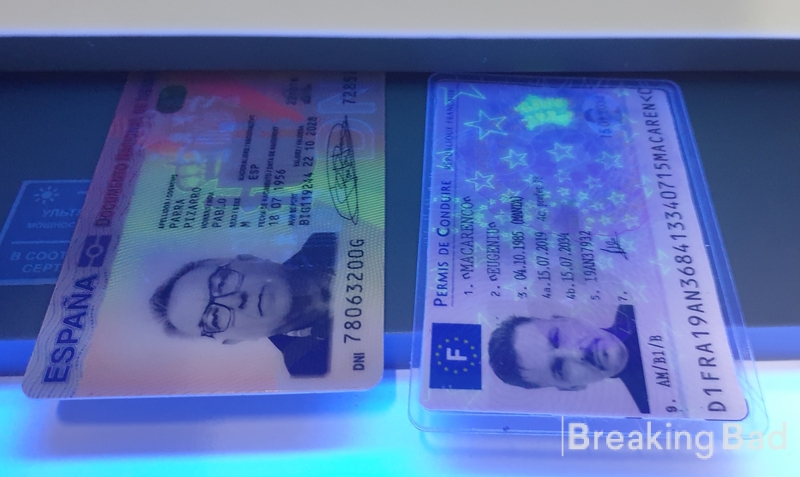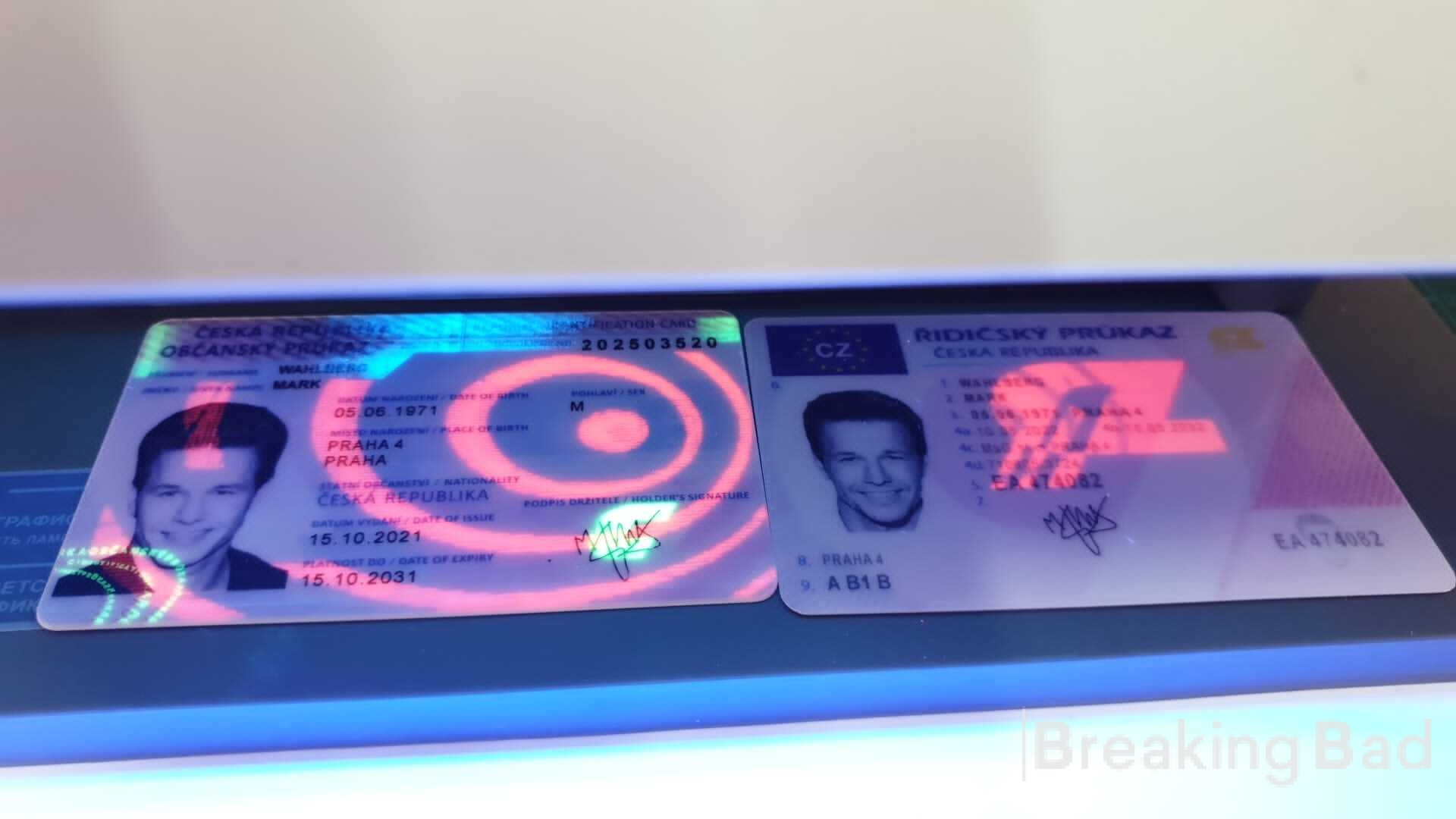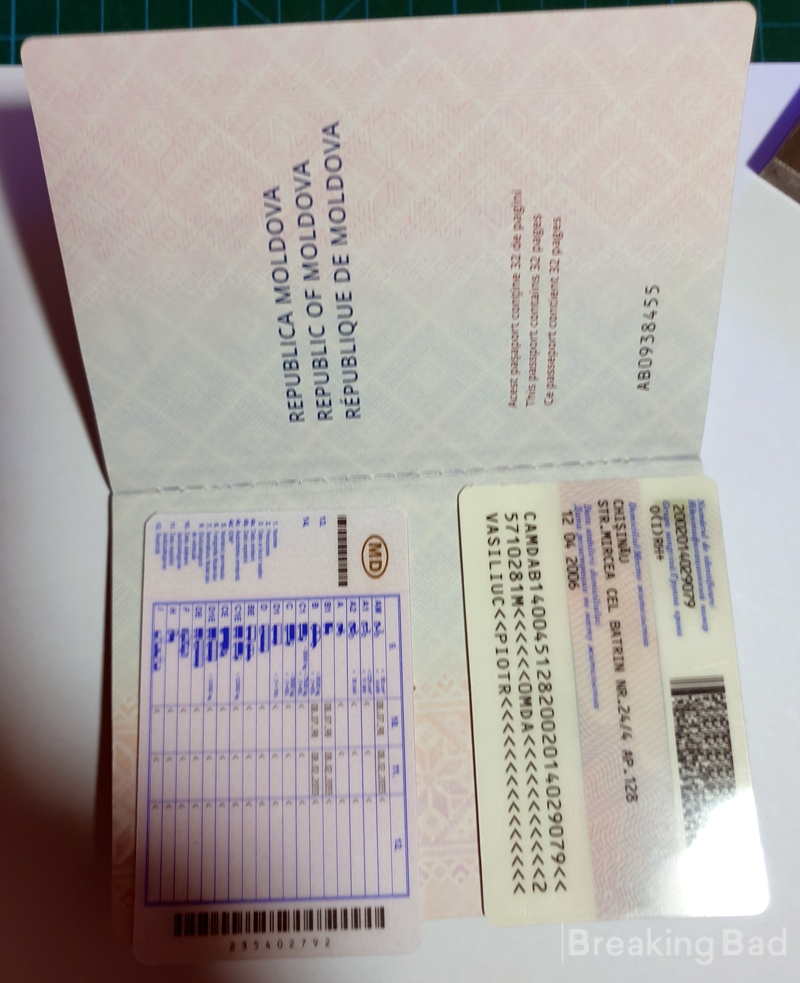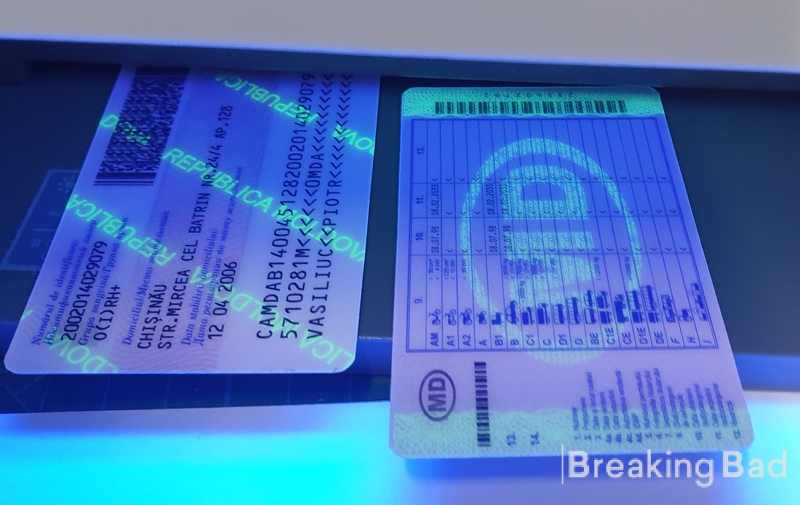 Last edited: