Joined

Jul 5, 2021
Messages

962
Reaction score

563
Points

93
Introduction​
The determination method of the real amount of amphetamine in a sample at home conditions without expensive or rare equipment is shown in this article. Moreover, the step by step manual of the titrimetric method are minutely represented with full explanation.
You need:
​
10% Hydrochloric acid (HCl);

​

Indicators: tropaeolin OO and methylene blue.

​
Equipment: ​
Measuring graduated pipette 0.001 ml;

​
If you have not got opportunities to buy analytical scales, you can replace it by pharmacy scales with a set of weights. It is cheaper than the analytical one and gives quite accurate results. At the opposite side, you cannot replace the graduated pipette by syringe. Cheap, inaccurate equipment would not let you get precise results. Glassware should be perfectly clean, so you need to rinse it 3-4 times by acetone and keep it under lint-free napkin.

Titrant preparation (0,1M sodium nitrite solution).
Put 0.73 g (94.51% purity) of sodium nitrite into a measuring glass and add distilled water up to 100 ml (the accuracy is very important). You will get 100 ml of 0.1M solution of sodium nitrite.

Sample preparation.
Put the accurate weights of 10 mg of the sample into the vial, add 1 ml of distilled water and 1 ml of 10% of hydrochloric acid. Add distilled water to get the total volume of solution of 5 ml. Then add 2 drops of tropaeolin OO and 2 drops of methylene blue.​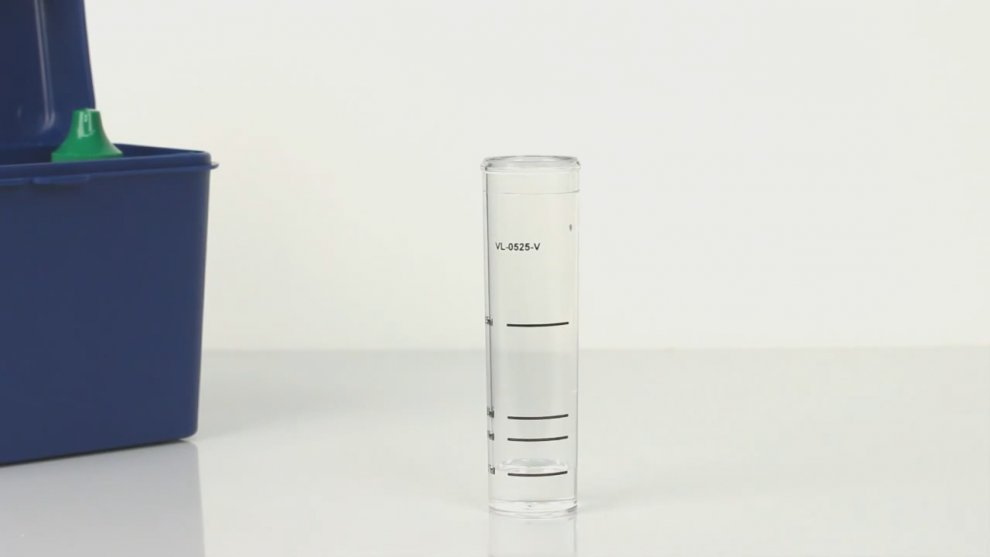 Fill the pipette with solution of sodium nitrite. Drop in sodium nitrite solution into sample solution, one by one, until the sample solution change the color (the blue color would be occurred). After that, mention the volume of sodium solution, that was used for titration.
​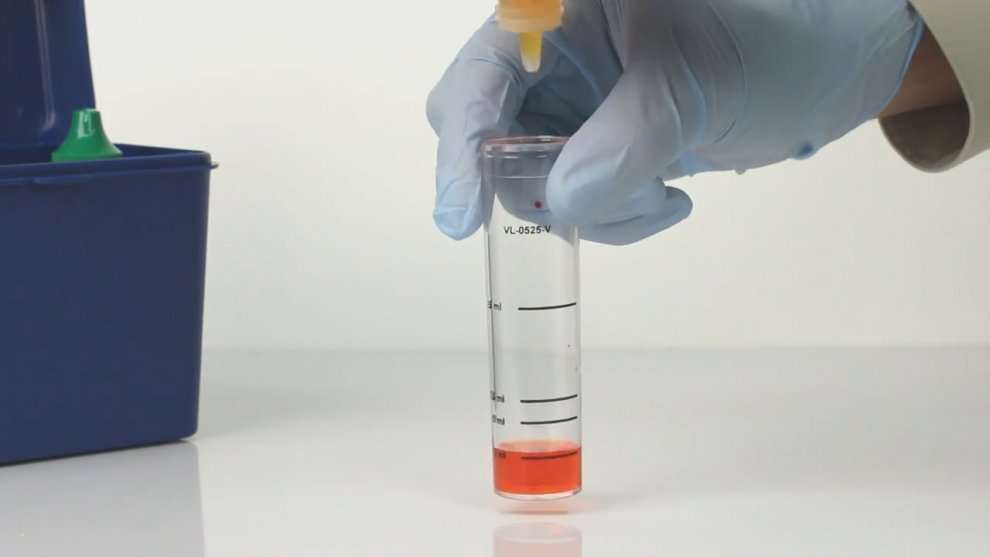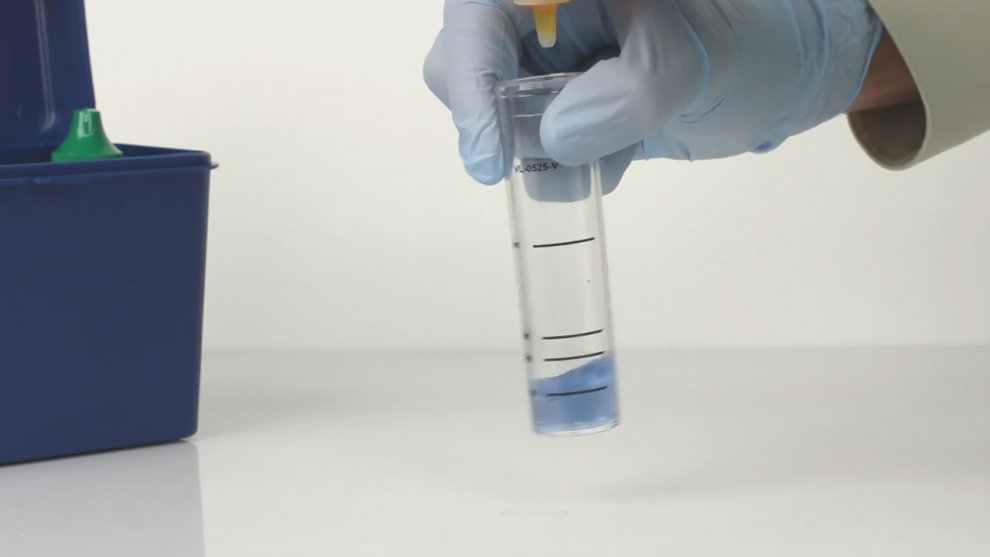 For example, we add 0.2 ml for titration. We know that 100 ml of solution contain 0.69 g of pure sodium nitrite. Hence, 0.2 ml of solution contain 0,00146 g (94.51% purity) of sodium nitrite or 0.0013798 g (100% pure). The molar mass of sodium nitrite equivalent is 68.995 g/eq, the molar mass of amphetamine sulfate is 184.25 g/eq. It is possible to calculate the mass of amphetamine sulphate in investigated sample: (0.0013798/68.995)*184.25=0,00368 g or 3.68 mg. The sample weight was 10 mg; hence, the sample contain 36.8% of pure amphetamine.

This method could be applied to analysis of any other amines (all amphetamines and cathinones). This method has one disadvantage. If the sample contain any other amine, its amount would be included in the result. It means that you cannot calculate the amount of amine you are interested in. That is why it is recommended to carry out the qualitative reactions preliminary.
​
Last edited: