Joined

Jan 23, 2023
Messages

4
Reaction score

4
Points

43
Introduction:

In recent years, the cannabis industry has experienced a monumental shift, thanks to changing laws and a growing appreciation for the plant's medicinal and recreational benefits. As the cannabis community expands, so does the need for reliable resources to navigate this ever-changing landscape. Enter "Weedmaps," an innovative app and website that has become a go-to platform for cannabis enthusiasts and newcomers alike. Join us as we explore the world of "Weedmaps" and how it can enhance your cannabis experience.

1) What is Weedmaps?

"Weedmaps" is an all-in-one online platform designed to connect cannabis consumers with nearby dispensaries, delivery services, and relevant cannabis-related information. Initially launched in 2008, the app and website have evolved to meet the demands of a burgeoning cannabis community. Whether you're a medical marijuana patient or a recreational user, "Weedmaps" offers a treasure trove of resources at your fingertips.


2) Finding Local Dispensaries and Delivery Services:

One of the primary features that sets "Weedmaps" apart is its comprehensive database of dispensaries and delivery services. With just a few clicks, you can discover dispensaries in your area, read reviews from other users, and explore their product offerings. The app's user-friendly interface allows you to filter results based on strain types, product categories, and more, ensuring that you find the perfect match for your cannabis needs.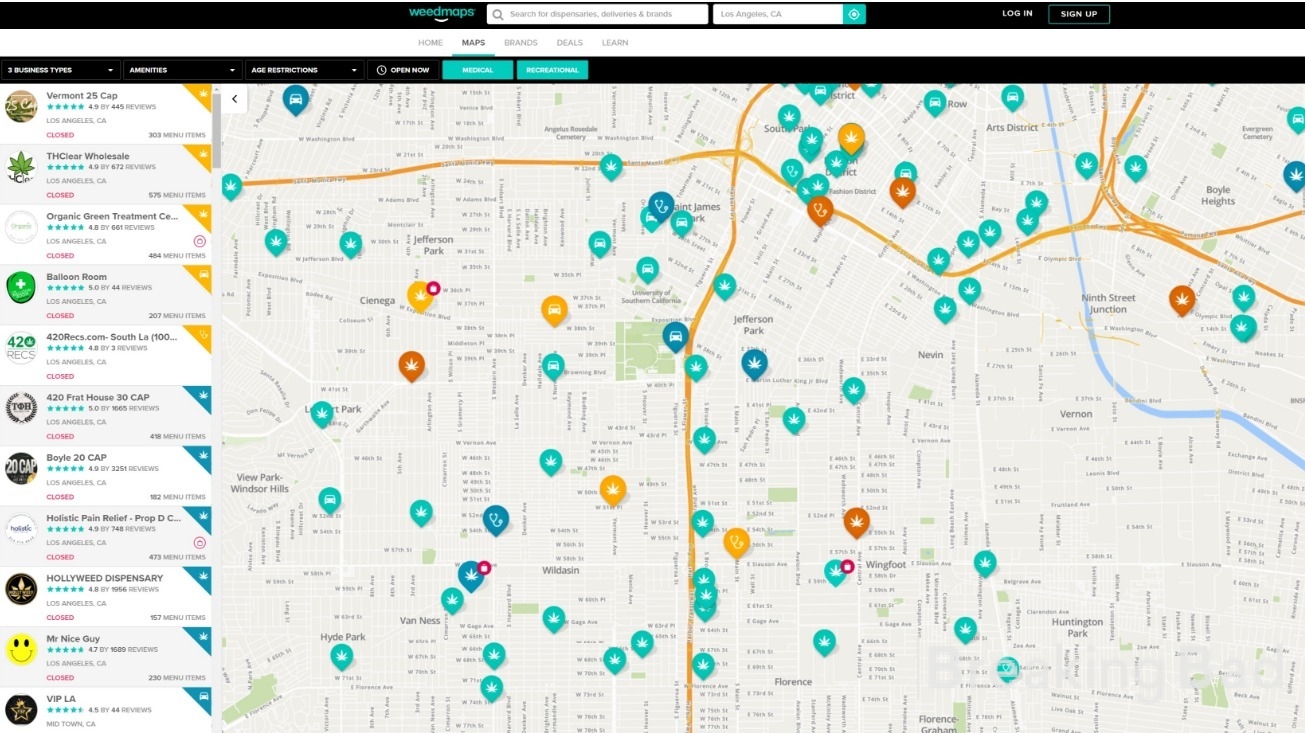 3) Detailed Product Information:

"Weedmaps" goes beyond just providing dispensary locations. It allows you to access detailed information about various cannabis products, including strains, edibles, concentrates, and more. Each product listing features essential details, such as THC/CBD content, effects, and user reviews, helping you make informed decisions before purchasing.


4) Community and Reviews:

Engaging with the "Weedmaps" community can be an enriching experience. Users can leave reviews and share their experiences with different products and dispensaries, providing valuable insights to others. Additionally, "Weedmaps" fosters a sense of camaraderie among cannabis enthusiasts, creating an inclusive space for sharing knowledge and tips.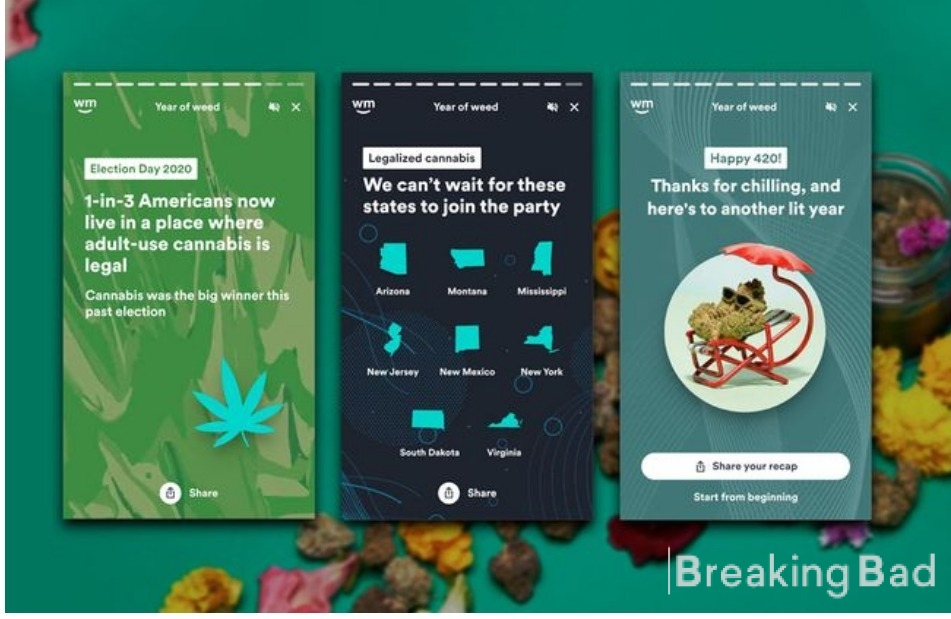 5) Cannabis Events and News:

Stay up-to-date with the latest cannabis events, news, and developments through "Weedmaps." The app features a dedicated section that highlights industry happenings, educational seminars, and even 420-friendly gatherings in your region. It's a fantastic way to connect with like-minded individuals and immerse yourself in the broader cannabis culture.


Conclusion:

"Weedmaps" has become an indispensable tool for cannabis enthusiasts, empowering them to explore the world of cannabis with confidence and convenience. From discovering nearby dispensaries to accessing detailed product information and staying connected with the cannabis community, "Weedmaps" truly caters to the needs of modern cannabis consumers.

Whether you're a seasoned cannabis connoisseur or a curious newcomer, "Weedmaps" offers a user-friendly and informative platform that celebrates the many facets of cannabis culture. Embrace this powerful resource and embark on a journey of discovery and connection within the exciting world of cannabis.