Joined

Jul 19, 2021
Messages

577
Reaction score

384
Points

63
Introduction
Main ingredients for smoking mixtures are synthetic cannabinoids. The most suitable cannabinoids for hashish is classic naphthoyl-indoles such as
JWH-018
, JWH-122, AM-2201, MAM-2201 and UR-144. UR-144 has a low boiling point and evaporates well. You can use
AB-PINACA
, AB-CHEMINACA, ADB-CHMINACA and etc successfully. AKB-48 and PB-22 are not very suitable cannabinoid series, including their analogues.

Stronger concentrations of cannabinoids are used for hashish unlike smoking mixes. For example, AB-PINACA starting concentration begins from 1 : 12 (reagent 1 g : base 12 g), AB-CHIMINACA - 1 g to 25 g, UR-144 - 1 g to 12 g, JWH-018 - 1 g to 15 g, etc.



Synthetic hashish production manual with 3 kg product yield is shown in this article.
​
Reagents:
Beeswax 750 g;

Henna 900 g;

Hop extract 600 g;

Glycerol (cas 56-81-5) 750 g;

Alcohol 750 ml (IPA recommended);

Coffee;
Equipment: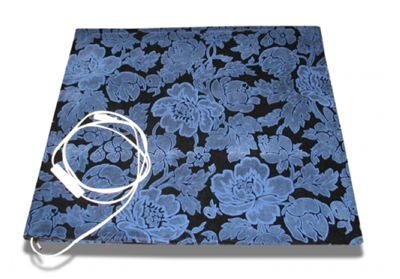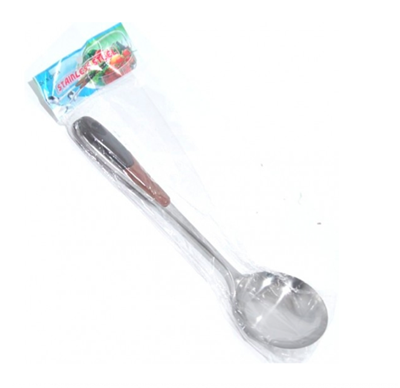 Electric hot plate with 2 burners;

Pot 10-15 l;

Pot 1-2 l;

Ladle;

Bucket;

Scales;

Infra red carpet;

Hydraulic Press;

Press mold;
Procedure
First of all, synthesis premise must be equipped with exhaust ventilation. Since chemist deals with alcohol solution with active substance, this solution drops evaporation on a electric burner may lead to active substance evaporation. Ventilation pipe outlet have to go out to a deserted place in order to avoid stranger people attention to odors. Fresh air inflow have to be made with help of blowers or at least by windows with passive air inflow. The ventilation flow in a working area can be increased by fitting the walls hermetically on three sides (back and two side) and placing the working area between them. An ordinary kitchen hood with a duct outlet will suffice. It worth to purchase a duct fan with a 250 m3/h capacity and a flexible ventilation duct. Place it above the working area and throw an outlet pipe channel into a deserted place. Such ventilation system can be easily dismantled.
​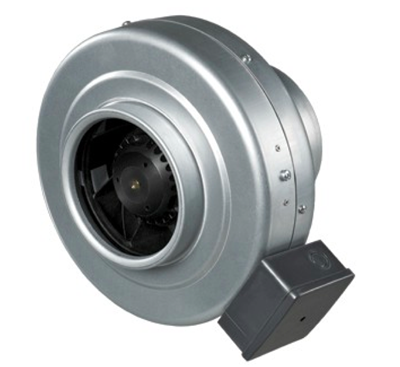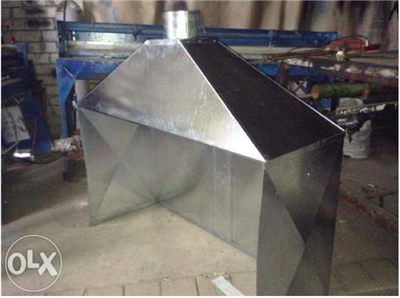 ​
Beeswax 750 g is ground, placed into a small pan and heated to a maximum hotplate temperature until it is completely melted (wax can start to boil). Wax is usually sold in bulk as large pieces and it is difficult to separate solid pieces. It is possible to heat a knife and cut off a required wax amount.
​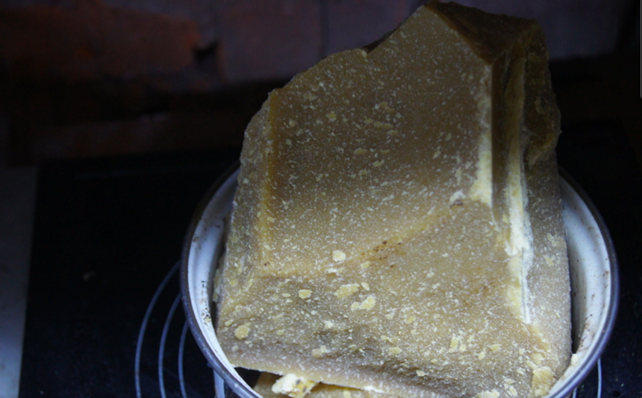 ​
A wax melting to a liquid state isn't usually take a long time. Approximately up to 15 min for a specified amount.
​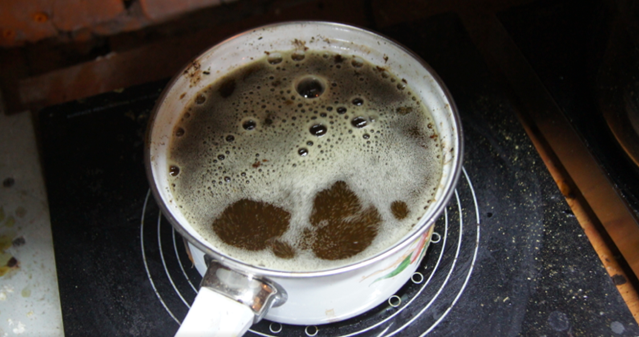 ​
Isopropyl alcohol (IPA) 750 ml is heated in a large pan. Required amount of chosen cannabinoid is added. For instance, AB-CHEMINACA 150 g in order to obtain 1 : 20 g concentration. Then, the solution is stirred well until a complete cannabinoid dissolving. After that, the melted boiling hot wax is poured from the small pan into the large pan with the cannabinoid IPA solution and stirred well. Next, glycerine 750 g is added to the large pan with the mixture and stir it vigorously. Temperature is maintained at 100-120 °С boiling point.
​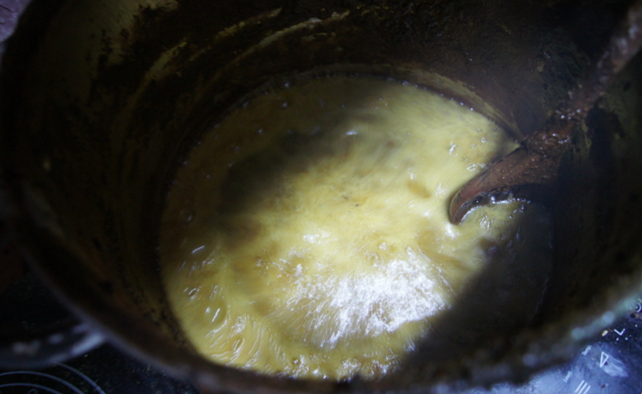 ​
Black ground coffee, which gives a color to hashish, can be added with wax and glycerin. 1-2 Tablespoons are enough. Henna 900 g and hop extract 600 g are added to the mixture. Henna and hop extract can be mixed in an other vessel before the addition for better consistency.
​
Henna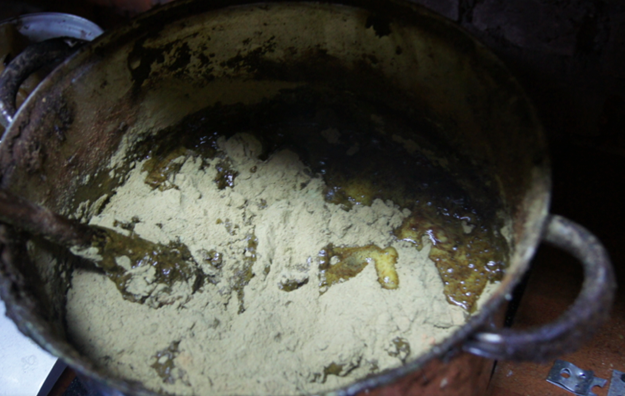 ​
Hop extract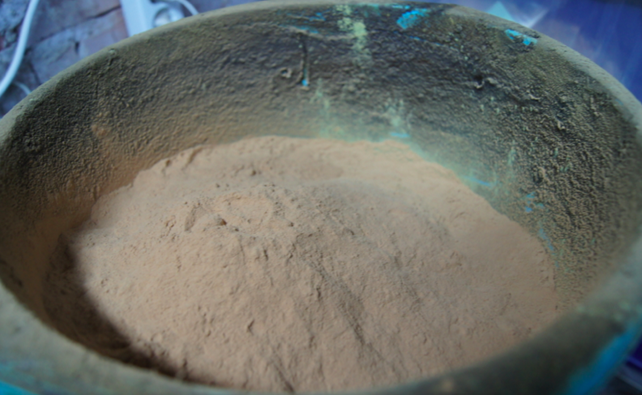 ​
Then, the mixture is stirred with a ladle until a homogeneous mixture state in order to saturate all hop and henna well with the boiling mixture.
​
​
The solvent is evaporated and mixture become very thick. The heating plate is turned off. The thick mass 500 g is placed into a mold, put under a hydraulic press. 2 Tons pressure is applied to the press mold, it is quite enough.
​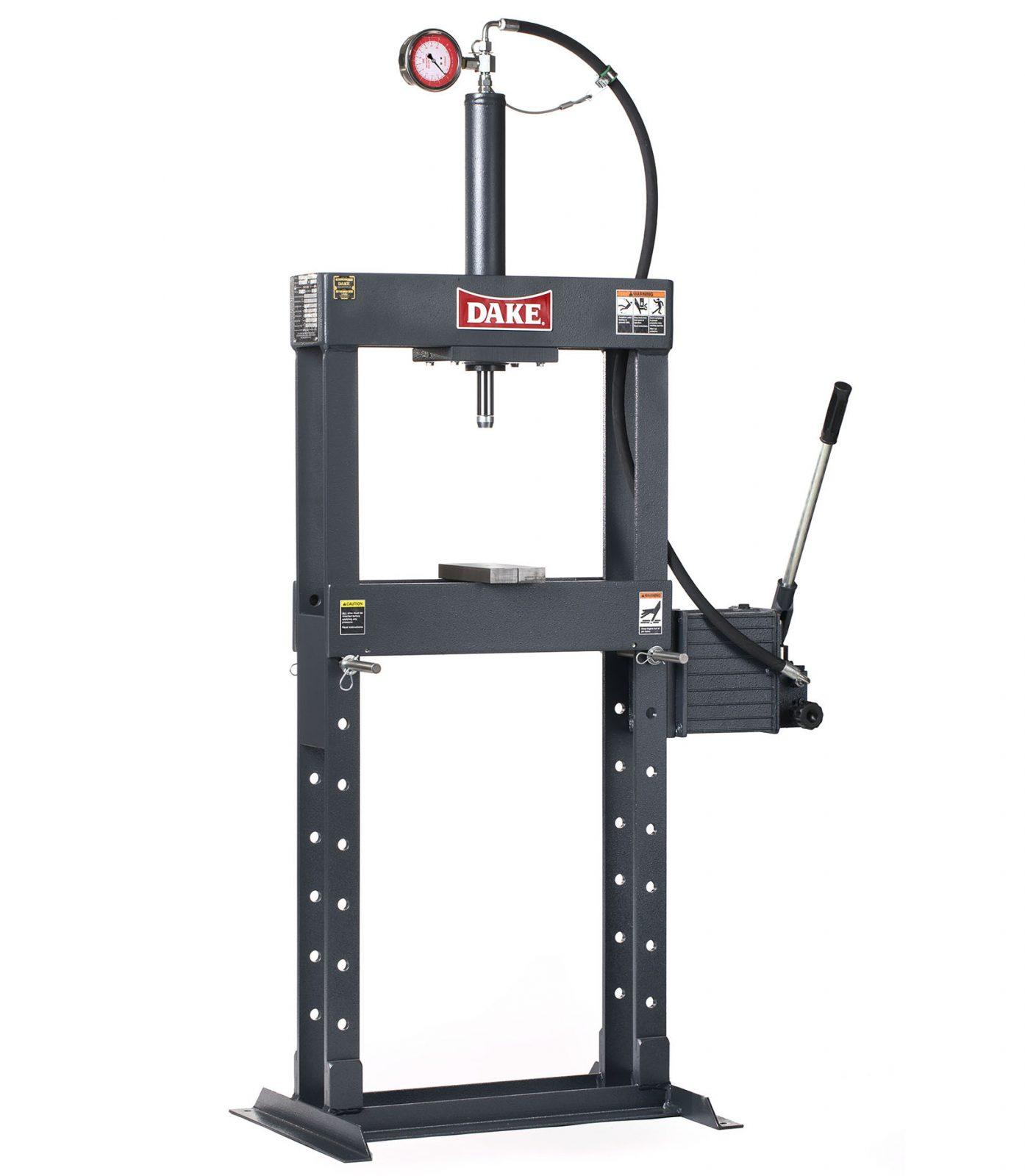 The mold with the product is pressed. Synthetic soft hashish is obtained as the yield in such shape, which was used for the pressing.
​
​
It is looks hard at a first glance but rather soft in warm hands.

The resulting mixture is kneaded by hands and by rolling pin as often as possible until it becomes homogeneous and take necessary shape like with plasticine.

All manipulations must be done under exhaust ventilation. Respirator is have to be used as an additional safety measure in order to avoid an alcohol vapors inhaling with synthetic cannabinoids. Henna and hop have to be weighed and transferred under exhaust ventilation by reason that their dust can cause allergies and irritation. Use rubber gloves, goggles and a long-sleeved laboratory coat. Quite large amount ~10-20 kg of synthetic hashish can be produced by just one man without strain in case he has hydraulic press.​
Last edited by a moderator: