Joined

Jul 25, 2021
Messages

155
Reaction score

156
Points

43
4-Methylmethcathinone crystallization conditions:
- Constant temperature 22-24 ºC;
​
- Dry air (<40% relative humidity);
​
Simple method
Isopropyl alcohol (IPA) or ethanol solution with water is prepared in ratio 30/70, 50/50, 70/30. Proportions are adjusted according with a tasks and a crystallization container volume. Time of crystallization and crystal size depend on amount of water in solution. The more water, the bigger the crystals and longer crystallization procedure. Average proportion of mephedrone hydrochloride to water is 1 g per 2-3 ml of solvent. The solution is heated to a light boiling (small bubbles). Then mephedrone hydrochloride is added in portions so that it has time to dissolve. Next, the product is dissolved, boil for a couple minutes and the solution is poured into a crystallization dish. Plastic and glass dishes are mostly used. The solution layer with height 1-2 cm height gives a fraction with a sugar crystals size. The solution layer 3-5 cm height gives an up to 5 mm fraction. Air-conditioned boxes, fume hoods and air dryers can be used for this procedure. Wet crystals are obtained after solvent evaporation, which are well dried under dry air flow, infrared radiation (IR lamp or IR heater) or in a vacuum desiccator.
​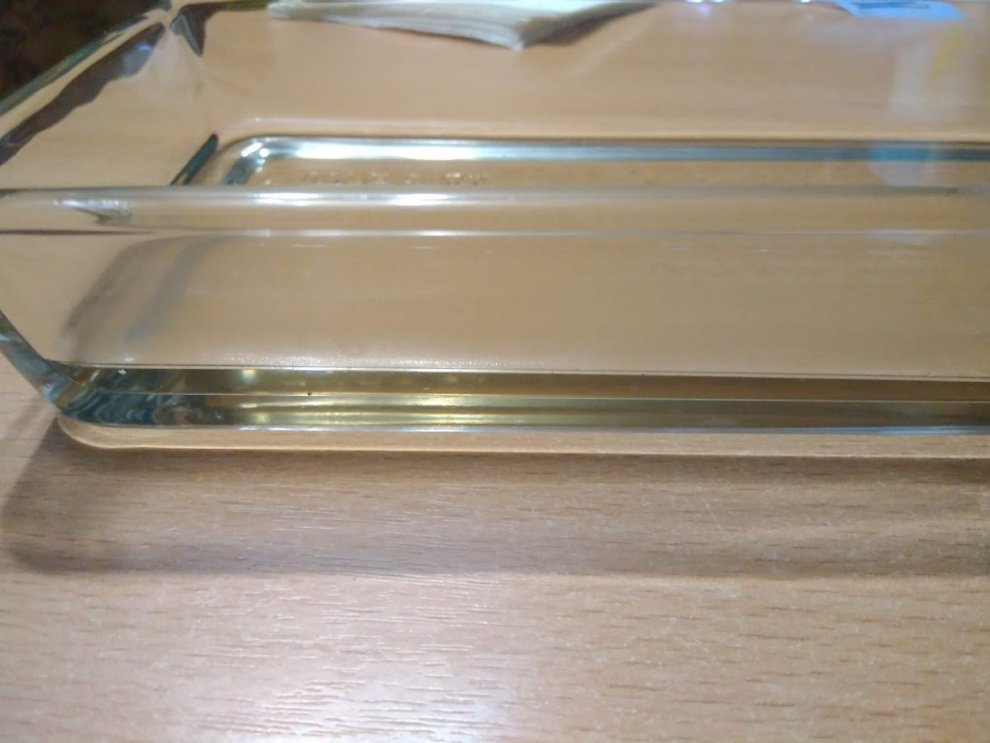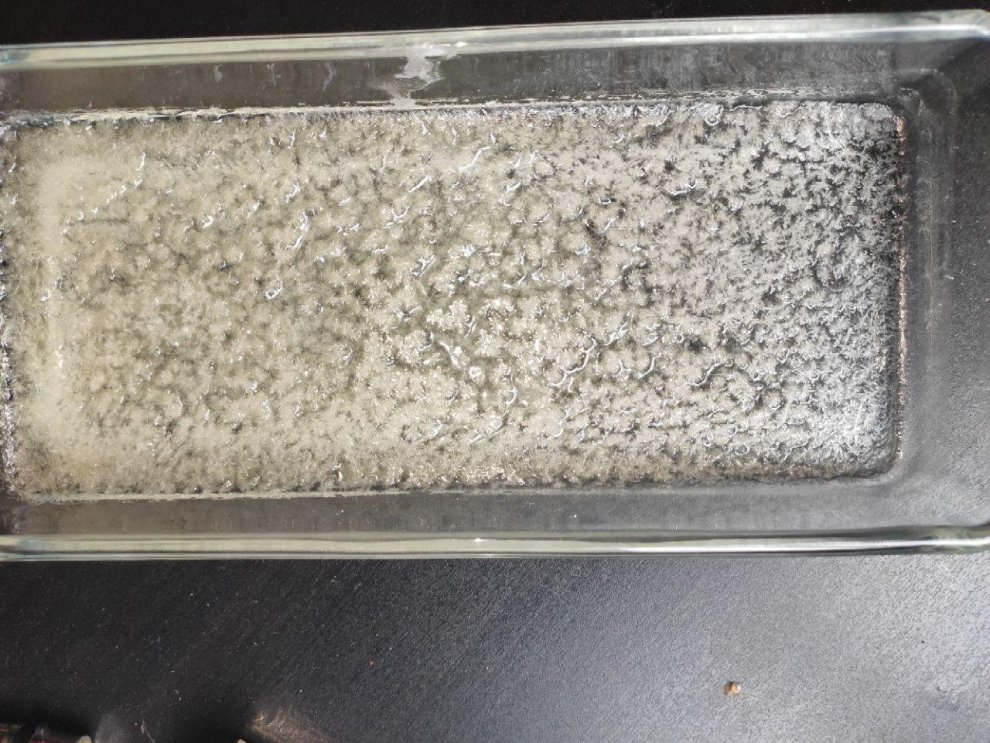 ​
Gradual cooling method
Сrystallization centers are formed in the solution, when solution is evaporated for 50% or more. To accelerate the crystallization process, the mixture is gradually cooled. A crystallization dish is placed into a refrigerator (4 ºC) for 8-12 h, then it is moved into a freezer (-17-20 ºC) for 8-12 h.
​
Rotary evaporator crystallization technique (fine fraction)
Mephedrone hydrochloride is dissolved in a solvent in the proportion of 1 g per 1 ml. The solution is placed in the
rotary evaporator
flask and distilled. The deeper vacuum, the lower the boiling point of the solution. Large amount of fine crystals are obtained by this way.

It is possible to evaporate the solution with a hot air fan from a crystallization dish in the
rotary evaporator
absence case. In this case, glass or ceramic heat-resistant glassware is used. It is important to prevent overheating of the product and, as a result, its deterioration.
​
Crystallization technique with rapid cooling
Mephedrone salt is dissolved in hot water in the proportion 1 g per 1 ml in a
boiling hot water
. Ethanol 0.5 l or other polar organic solvent is added after complete dissolving. The hot solution is poured into a plastic containers to fill ½ or 2/3 volume, sealed and cooled in a freezer at -17-20 ºC. There is a chance that the product will not precipitate out. In this case crystals are filtered and the solution is additionally evaporated.
Сrystallization method in brine solution
Sodium chloride (NaCl) 23 g is dissolved in distilled water (H2O) 100 ml. Mephedrone hydrochloride 100 g is dissolved in this brine solution, the solution should be heated for better solubility. The solution is poured into a plastic container to fill ½ or 2/3 volume and sealed tightly. Crystals are grown at low temperature -18 ºC. If the temperature is cooled below -18 ºC, the brine solution is frozen.
​
Last edited by a moderator: